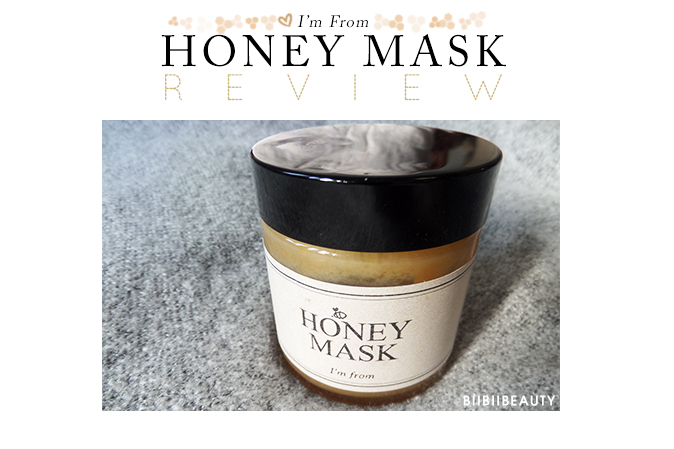 It's time for another review! I will be sharing my experience and opinions on the I'm From Honey Mask which right now is a hot item on Wishtrend.com.
The I'm From Honey Mask is a wash-off mask which as you may guess is made with honey. This mask has a very high percentage of honey in it, 38.7% honey from Jiri werl-peyung village in Korea. For honey lovers this mask is one you would definitely want to try!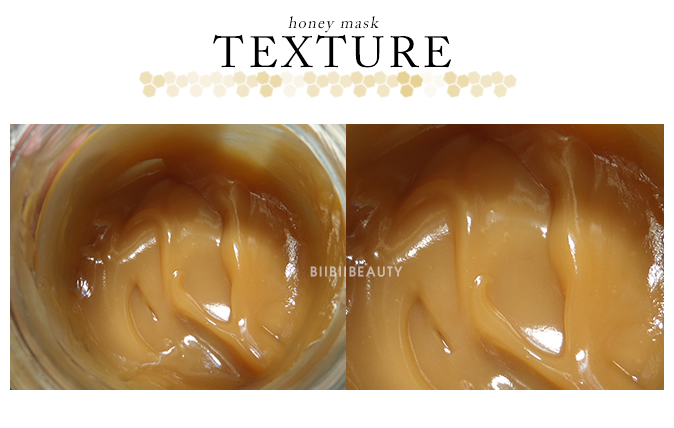 The mask has a lovely texture very similar to honey however with a more opaque look to it rather then a glassy clear look. As soon as you open the jar, you immediately smell the captivating sent of honey that makes you want to take a spoon full and mix it into your tea.
But of course we will only be applying it to our faces! The honey mask comes with a silicon spatula to make extracting the product a lot easier and less messy.
When applying the honey mask to my skin, I first felt it might be too thick and possibly clog my pores because of it rich texture. But I put on a thick layer anyways as directed on the wishtrend product page.
The honey mask is meant to be left on the skin for at least 1 hour for best results, but since I had no plans all day, I left the mask on for 4 hours. Because why not!
My results were surprising!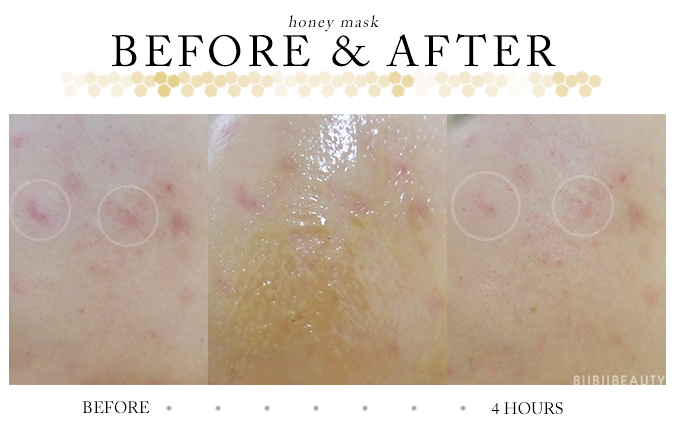 In the span of 4 hours, the honey mask significantly reduced the redness in my acne scars. It did not providing a whitening effect, however after rinsing off the mask, my skin overall appeared brighter, less irritated and less visible redness in pimples, acne scars and other randomly red areas.
To my liking, my pores did not become clogged after using this mask. I had zero breakouts or irritation after using it for so long. My skin felt very well moisturized after using it.
The mask left a feeling on the skin like there was a thin layer of the mask still remaining or that of a very deep moisturizing cream that had already been absorbed into the skin. For some peopl, this after use texture may be annoying, but I personally enjoyed it as it left my skin feeling deeply moisturized after rinsing away the mask.
I make sure there was no remaining mask, I used some toner on a cotton pad to wipe away any excess and then continued with my regular nighttime skincare routine.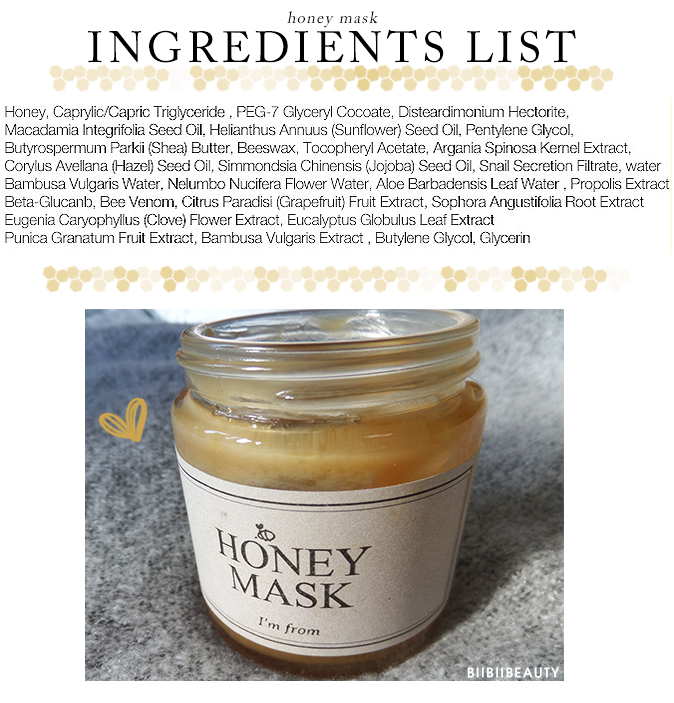 TL;DR Overall
Overall I personally was extremely happy with this mask as I felt it was absolutely perfect if you need some intensive rehydrating and moisturizing that no cream can provide you on its own over night. It left my skin very soft and smooth, less red, scar redness decreased, swelling removed and smelling like honey!
No breakouts, irritation or clogged pores. Only 1 super happy face.
Slight coated feeling remains after rinsing, however using a toner on a cotton pad removed any excess if you are concerns about remains blocking other products from absorbing.
TIPS
Leave the mask on for as long as possible. It feels so good and make big skin improvements. Use it only once or twice a week unless you have excessively dry dry skin. Use some toner on a cotton pad to remove excess mask after rinsing.
WHERE TO BUY

I got my I'm From Honey Mask from here at Wishtrend.com
PIN IT !  
---