Get to know me – Bronwyn Papineau BiiBiiBeauty
| YT (main) | YT (vlog) | Twitter | Instagram | Website | Facebook | Facebook (JP inactive) | SnapChat | Pinterest |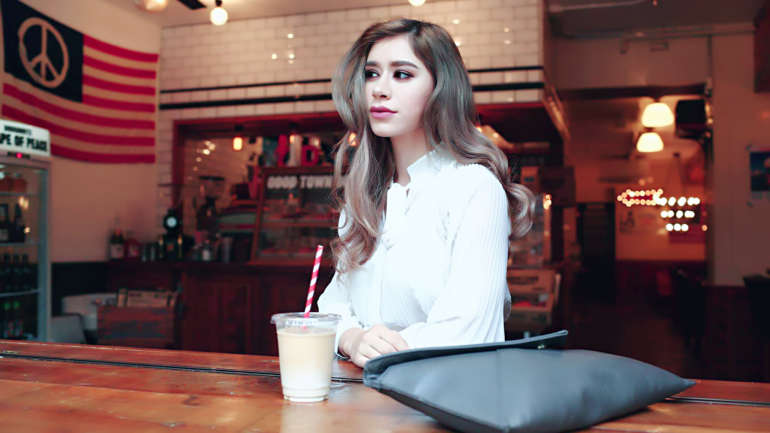 Hello! I am Bronwyn PAPINEAU BiiBiiBeauty also known as * BiiBiibEAUTY & BIIBIIBAP *
Thank you for reading my blog or if you're coming from my Youtube channel's BiiBiiBeauty or BiiBiiBap, thank you for watching!
I have been blogging since 2011, 1 year after my high school graduation. I had always owned a website of my own since I was about 13. My previous websites were free graphic design sites which I created as a hobbie out of my passion for anime & graphic design combined. I was always passionate about making beautiful graphics for blogs and other lovely websites. After high school, I discover Xiaxue, a world wide blogger who ended up becoming my inspiration to create a blog of my own. As such, owning a mediocre blog lead me into the world of Youtube and here I am today. An occasional blogger and almost full time youtuber, focusing on creating beauty related videos and somewhat daily vlogs as Bronwyn Papineau BiiBiiBeauty & BiiBiiBap.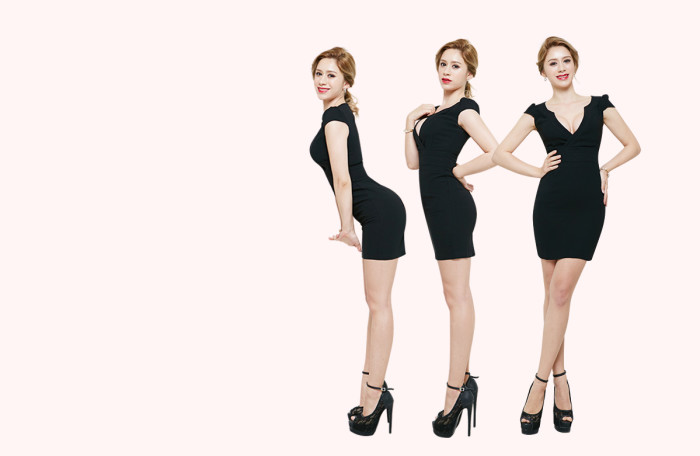 BiiBiiBeauty.com is a blog that revolves around beauty and lifestyle. It is a blog that contains everything I like in my life and want to share.
Since 2011 my life has changed quite drastically. I have grown with my blog, from writing about simple girlish trivial things which I wish I never posted, to now sharing my life, as I lived in my home town in Ontario Canada, moved to Seoul South Korea for 2 years, lived in Tokyo Japan for 1 year and now residing in Melbourne Australia. I hope my blog can curve your boredom while it gives you a peek into my ever changing life of beauty and travel.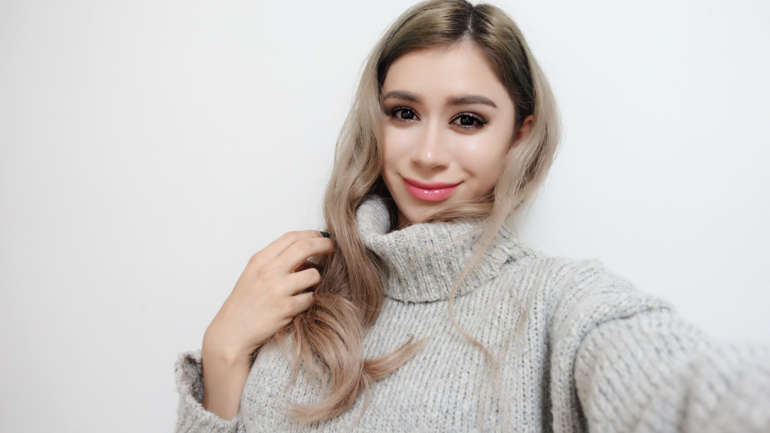 On my blog and youtube channel you will see tutorials, makeup and skincare that I love, changes in my life and my travels from Toronto Canada to Seoul South Korea, to Tokyo Japan and Melbourne Australia!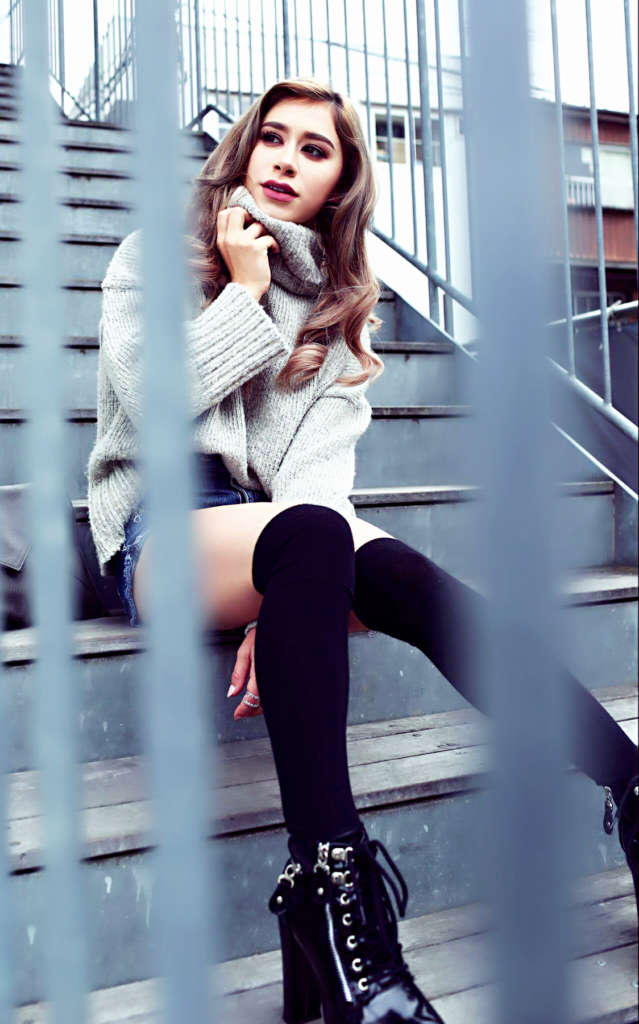 Some Random Facts About Me | Bronwyn Papineau BiiBiiBeauty
My full name is Bronwyn Papineau
From Toronto Canada, and resided in Seoul South Korea for 2 years, Tokyo Japan for 1 year and now in Melbourne Australia
My blood type is A2
Weighting 45kg-49Kg *on average* BiiBiiBeauty height is 157cm (5'2″)
BiiBiiBeauty ethnicity is Native American(Metis), French Canadian & Austrian.
My hobbies are cooking, Youtube Vlogging, blog writing, dying hair, doing makeup, enjoying Korean fashion trends, filming, enjoying nature, going to cute cafes, attempting to learn languages and failing miserably, traveling, watching anime occasionally & reading manga on the train and at night.
My dream is to be a success in whatever I do and the blog circle or a success overall while exploring more of Canada, Korea and Japan, maybe one day own a cute trendy cafe selling all my favorite dishes and coffees.
I have a long term boyfriend named Kyle.♡
I love traveling and I hope to keep living in the countries that inspire me the most.
I am a shy girl who always second guesses herself! If you meet me in person don't assume I am rude as I usually struggle to find the right conversation and think many don't want to talk to me. It's a terrible way of thinking but I am still working on it. :3
LEARN ABOUT MY AGE AND ASTROLOGY HERE.
---